Succeed as a fitness professional
We will be your guide
Who is ISSA?
ISSA (International Sports Sciences Association) is a globally recognised online certification body which offers courses from Certified Personal Training to Certified Health Coach. ISSA Malaysia Academy enhances the course offerings by providing in-person training. This approach provides more in depth , hands on knowledge which is beneficial for entering into the working world. The in-person instructor training will prepare participants to either work in well-established fitness networks, start their own fitness business or just for more in-depth personal knowledge.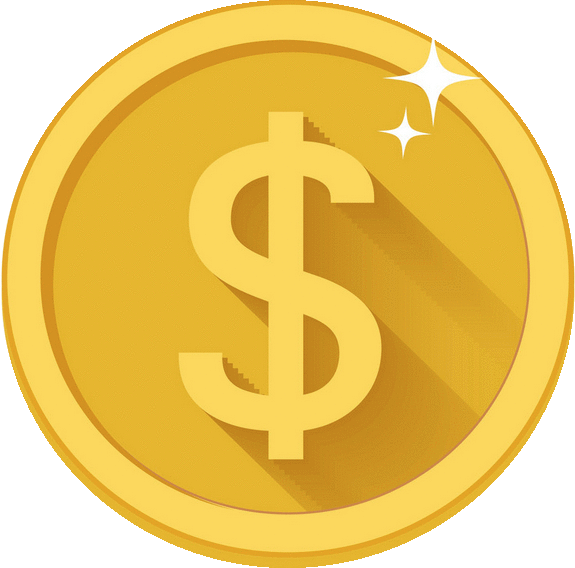 BECOME AN EXPERT
Work when it works for you. Set your own schedule.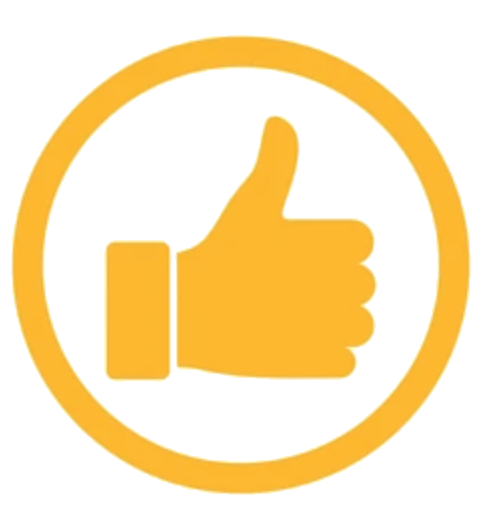 GET REAL RESULTS
Do what you are passionate about. Inspire others to move better and transform their lives.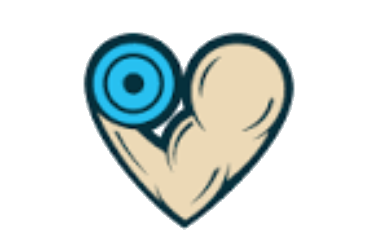 WORK YOUR LOVE
Create financial freedom.
Professional upskilling & self-enhancement courses
Become a certified trainer.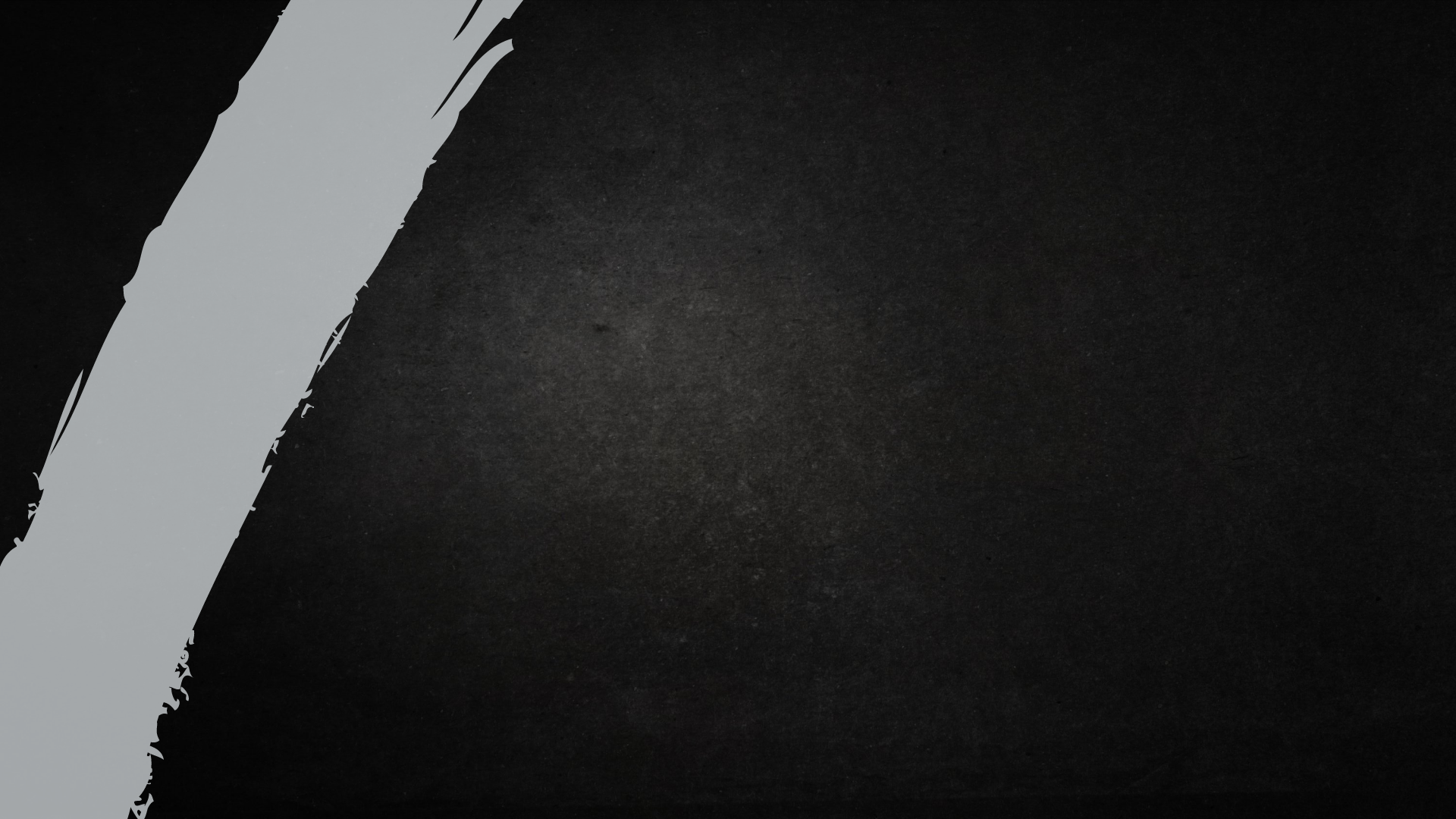 +6017-3065569
Clark Hatch International Sdn Bhd (493129-H)
30, Jalan Teknologi 3/3A, Taman Sains Selangor 1,Kota Damansara, Petaling Jaya, 47810 Selangor.
Contact Us